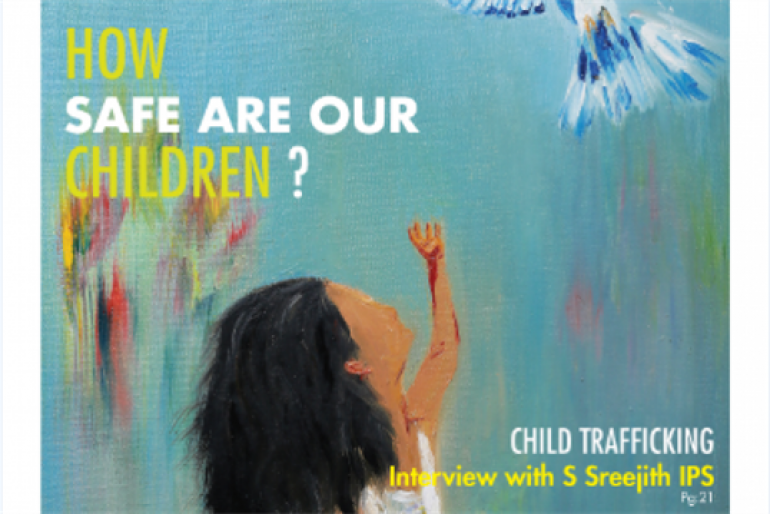 The Protection of Children from Sexual Offenses Act (POCSO) came into being, sexual offenses of all nature against children were registered under this Act. The number of POCSO cases has been on the rise since 2013, but processing of each case was unbelievably slow. Sometimes the judicial process may take years, if not decades. We need to look into many factors including enhancing fund for child sex abuse investigations, upgrade training for the police to deal with such cases. Most importantly majority of our police and medical personnel still need to be sensitized on laws like POSCO. In many cases police officers encourage the victims to go for a settlement rather than filing a complaint. We also need to sweep away all the misconceptions and taboos on sex prevailing in our society and talk about it appropriately to our children. When we train them to respect elders we should also make them understand they have all the right to protect their bodies. Awareness is one of the most powerful weapons against child sex abuse. We should throw away the shackles of this shameful slumber. Wake up! It's high time we spared a conscious thought on this.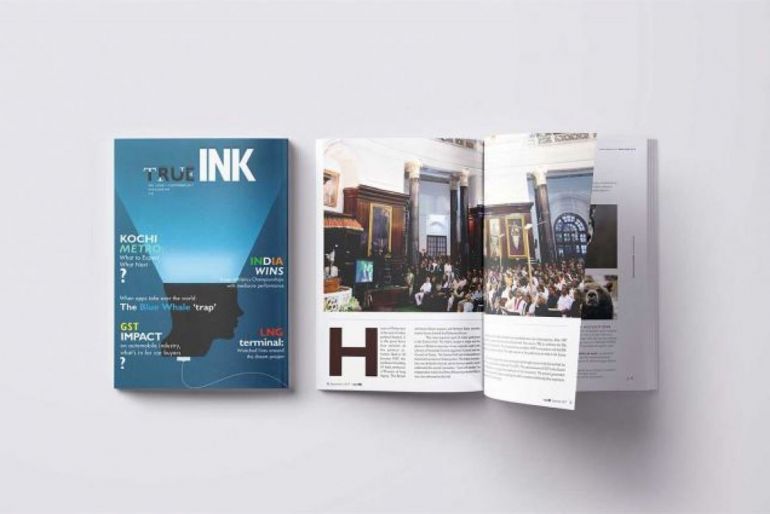 Kochi metro is more of a celebration for malayalis, as even non Kochiites are rushing to see the metro and take a ride on it, and to feel proud. In a state like Kerala, where strikes and shutdowns are so common, this project is a new beginning of making the supposed to be impossible possible. Fighting all the odds Kochi metro becomes a reality. We are yet to be the spectators of the remarkable completion of the Kochi metro. We have come a long way. Yet, the journey has just begun, not to lose the thrill.
True Ink
INK aims to evoke our people and make them understand their rights. It takes greater role in communicating than just a magazine. Our first edition of which is to be launching on 2019 shares view point of writers with greater coverage of stories around the world.
trueink.co.in